From superfoods to products incorporating the most expensive spice in the world, JELITÅ.KL™ was born out of our passion and desire to help you achieve your best skin!
Founded in 2016, we started off by selling chia seeds as well as handcrafted skincare products, one of them being our best-selling Saffron Mist, the first of its kind in Malaysia. As demands rose, JELITÅ.KL shifted to mass production in 2020, and finally introduced our Premium Saffron Toner to the masses!
We believe science and nature goes hand in hand when it comes to producing skincare of finest quality for you, our Jelitawan, and as we grow together, we hope to end negative stigma towards local, homegrown brands.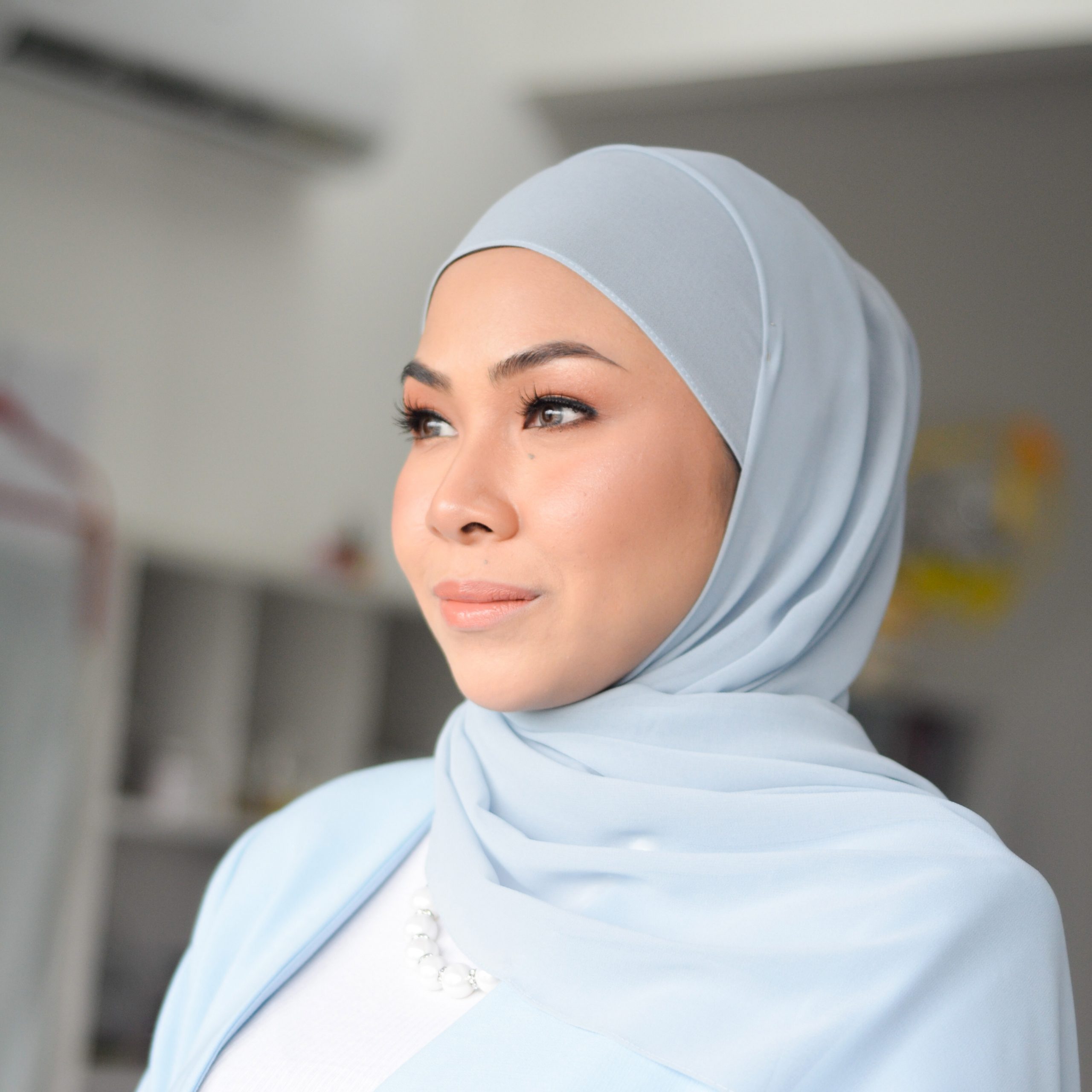 Syaza Rahizad
Founder
Skincare and beauty enthusiast. Formulating skincare is my passion!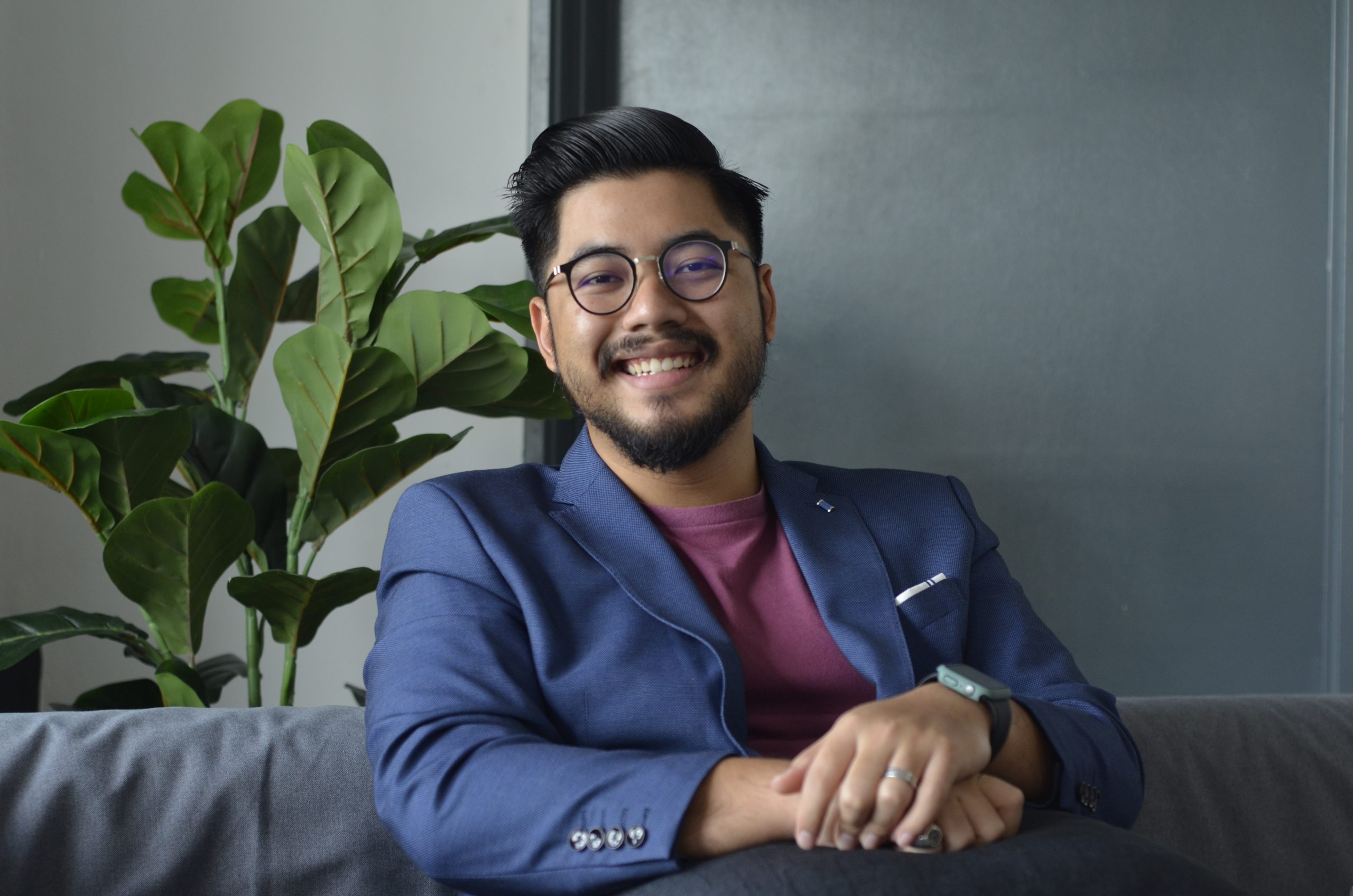 Danial Haikal
Co-Founder
YOU CAN'T STOP SOMEONE WITH NOTHING TO LOSE, AND NO FEAR OF FAILING. The go to guy when you are feeling down and demotivated "POSITIVE SOKMO" is my tagline